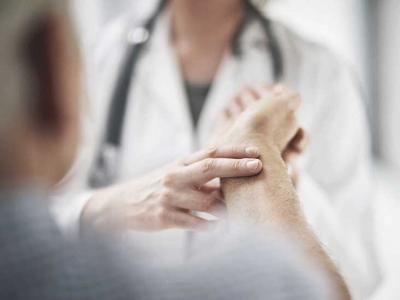 White coat syndrome is a very common condition, in which a patient experiences high blood pressure and heightened anxiety when in a clinical situation.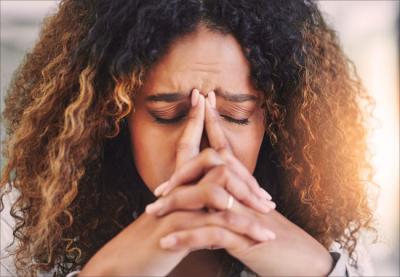 Situational anxiety causes a feeling of fear or uneasiness in certain situations that can range from mild to extremely strong. Here's what you need to know.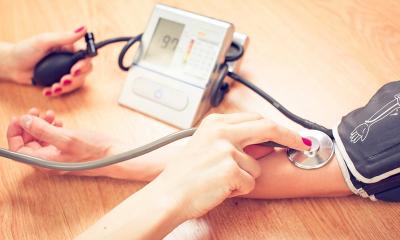 Blood pressure is a measure of how efficiently the heart is pumping blood around the body. Read more here.....