Meet the team behind Medicine Direct
Jump To: Customer Support Team| Medical Team | Our Directors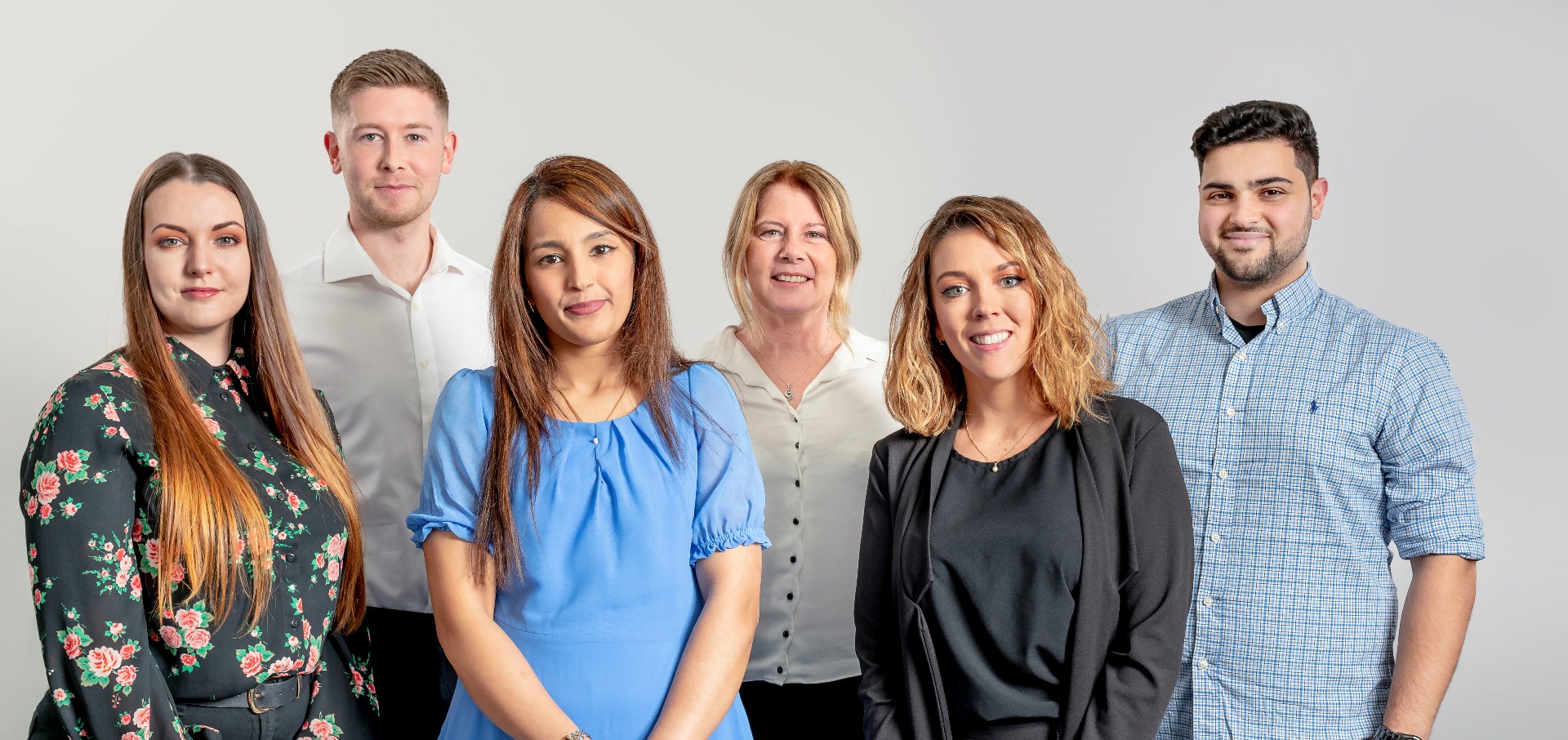 Our Team
From our customer service staff handling all of our patient communication, to our team of medical professionals assessing a multiple of conditions on a daily basis, meet the team behind Medicine Direct.
All of our team members work together on a daily basis, whether that is answering patient questions and queries, or assessing what treatment options would be best suited to individuals. All of our team members have different responsibilities, together; it enables Medicine Direct to offer our patients throughout the UK, fast, safe and affordable access to the treatment they need.
You can learn more about Medicine Direct on our About Us page.
Customer Support Team

Our customer support team are the focal point of our business and are responsible for handling all patient queries. Our customer support team are on hand to assist our patients throughout the prescription request process, as well as updating and managing patient records and files.
Our customer support team also work closely with our Clinical Team of Pharmacists, Dispensers, and Independent Prescribers. They play an important role in ensuring our clinical team have all the information needed to make informed, accurate clinical decisions when assessing a patient's condition. Our support team are vital in ensuring our patients are receiving the most suitable treatment option for their condition.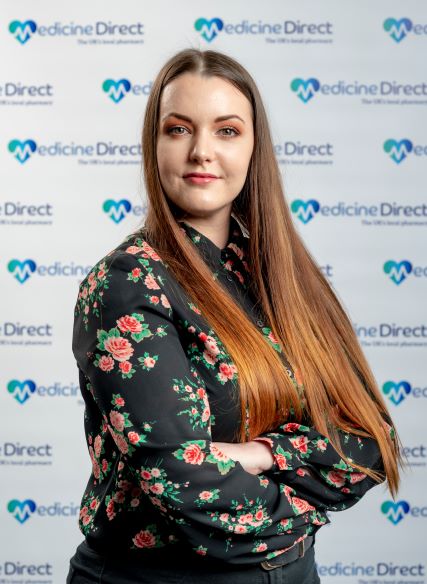 Patient Support Manager: Alexia

Meet Alexia, Alexia is our patient support manager and is the main contact point for the majority of our patients. Alexia joined the team in 2019 and is responsible for the communication between our pharmacists, prescribers and patients. Alexia handles everything from medication requests to repeat prescriptions. If you have ordered from Medicine Direct, it is likely that you would have spoken to Alexia at some point!
Our Medical Team
Our Directors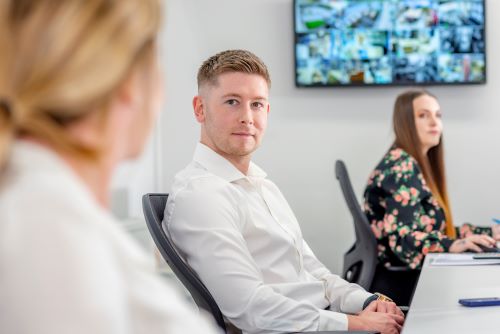 Managing Director: Jon Higham

Jon is the co-founder and Managing Director of Medicine Direct helping launch the website in 2018.
"Our Company motto is "The UK'S Local Pharmacy: Medicine Delivered Direct To Your Door". However, there is so much more to our motto than meets the eye; we believe that everybody in the UK should have fast and affordable access to healthcare, our aim is to establish an online service that gives our patients and customers the same personalised treatment options that they would receive in their local community pharmacies and doctors' surgeries."

Operations Director: Jay Dhokia

Jay is the operations director and one of the co-founders at Medicine Direct, together with Jon; helped to launch Medicine Direct in 2018. Jay is responsible for the operations at Medicine Direct, from ensuring our 12,000 sq ft warehouse is running smoothly and fully stocked at all times.