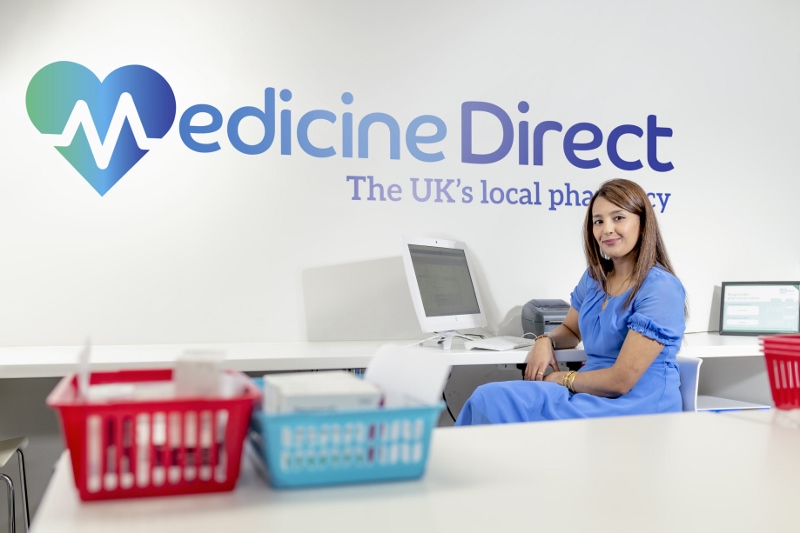 Lead Pharmacist | MPharm
GPhC Registration Number | 2076091
About
Sonia is our local on-site pharmacist responsible for dispensing a wide range of medicine to patients on a daily basis.
Sonia joined the Medicine Direct team in 2019 and is based at our Manchester Head Quarters.
Having worked in a number of leading community pharmacies, Sonia brings a wealth of experience to the team as well as a personal touch among many of our patients.
Sonia has worked at Medicine Direct since early 2019 having previously worked in a number of community pharmacies throughout her career such as Boots. Sonia oversees the day to day dispensing of all treatments to our patients throughout the UK.
Qualifications, Education and Experience
Sonia studdied at the University of Bradford and graduated in 2012 with a Master of Pharmacy (MPharm).
Sonia brings a wealth of experience and knowledge to her position at Medicine Direct and works for some of the UK's largest pharmacies such as:
Having learnt her trade in a community pharmacist role, Sonia joined the team in early 2019 due to the new and exiciting online pharmacy industry.
Sonia specialises in a number of conditions, from Womens Health to Sexual Health.
If you have ordered from Medicine Direct, it is very likely that Sonia has dispensed your medicine to you!