Everything you need to know about beta blockers
Beta blockers can treat a wide range of conditions from anxiety to high blood pressure. Our guides section includes everything including what conditions beta blockers treat, how to take them and when you should take them with caution.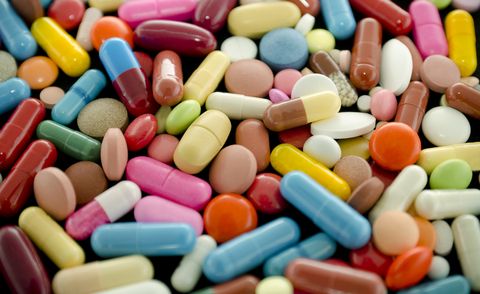 This guide covers what are beta blockers and what are they used for? What are the most common types of beta blockers and what are there differences? How do beta blockers work ont he body and do they cause any side effects?